Margaret Evans Solo Exhibition - November 2019 until January 2020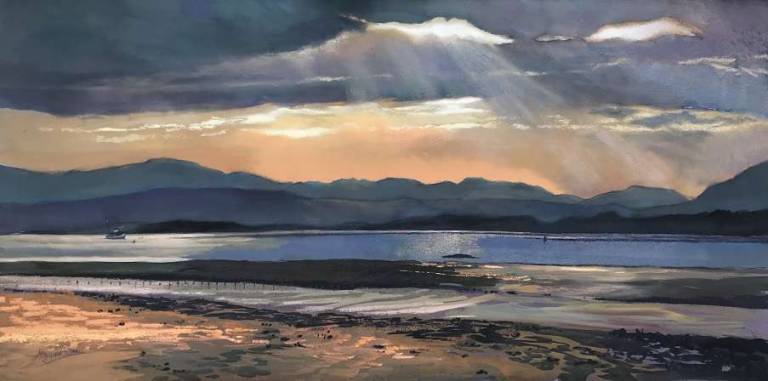 Rowan Gallery proudly presents celebrated Scottish contemporary pastel artist, Margaret Evans.
Margaret is a leading artist & author in the medium of pure pastel, used with wet and dry techniques and worked along with gouache - not the dry dusty techniques of historical use but using the purest form of raw colour pigments which oils, watercolours and all mediums come from, and maintaining their purity by simply wetting them with either water, or oils, to create painterly techniques, which are long lasting, and stand alongside other mediums for their clarity and longevity.
Margaret presents a selection of over thirty stunning works in her long awaited first solo exhibition for Rowan Gallery.
Margaret's work is now available to view and purchase by clicking on the image (left).