Philip Raskin - Featured Artist Winter Exhibition 2019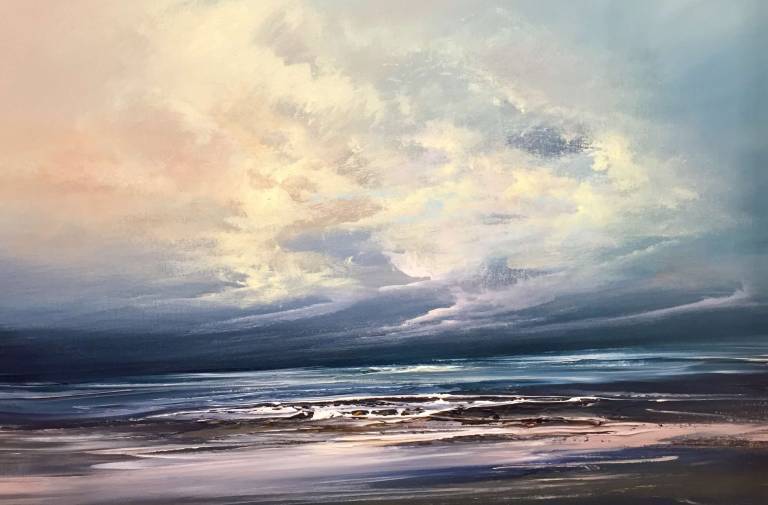 Rowan Gallery welcomes the ever-popular Philip Raskin as featured artist in our Winter Mixed Exhibition 2019.
Philip presents a selection of twenty-two stunning paintings that perfectly capture the light and drama of Scotland's ruggedly beautiful coastline.
Philp's paintings are very popular and demand is always strong. Please contact the gallery as soon as possible if you wish to purchase one of the paintings from the collection.
To view the collection of paintings click on the image